Check out a few leaf scars when exploring. They come in many sizes and shapes! Some of them look like little monkey faces. This little heart or you could see it as an angel is one of my favorites from the Tree of Heaven.
Click on the  links below to access pages:
Best Indoor Plants for Oxygen and Sleep
History of Halloween and the Jack-O-Lantern
Trees Every Survivalist Should Know
A big thank you to Courtney Phillips class for the following great resource on photosynthesis!
Click here to play an interactive game that illustrates the different functions of flower parts and how they relate to the life cycle.
     The Skeleton Flower, a white woodland blossom whose petals turn crystal clear when they make contact with water. Diphelleia grayi, the scientific name of the Skeleton Flower, can be found in only three parts of the world. The plant grows on moist, wooded mountainsides in colder regions of Japan, China and the Appalachian Mountains in the United States, and is instantly recognizable by its large, umbrella-like leaves. When the leaves dry out, they turn back to being white.
Something quite interesting….Hot lips, Psychotria Elata | Amazing Flower!
Affectionately known as Hot lips, Psychotria elata with it's colorful red flowers attracts many pollinators including butterflies and hummingbirds. One of the host plants for the golden silkmoth (Xlophanes adalia). Known in some circles as Mick Jagger's lips. Native to Tropical America, this specimen was found at the Butterfly Gardens in Manuel Antonio, Costa Rica.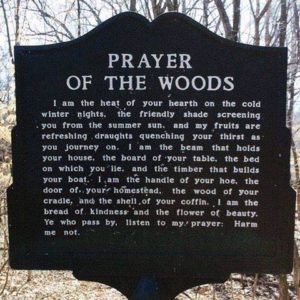 Seaweed
Air Bladders on Water Plants    David Jones